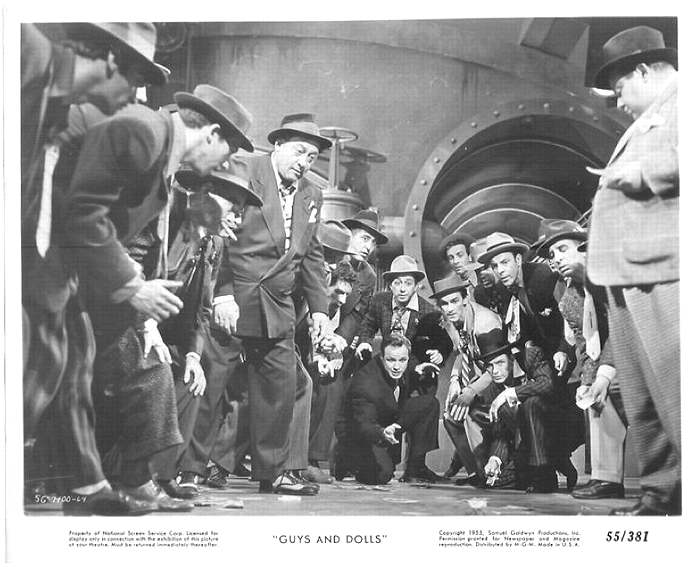 The Congressional misadventures on the extension of the debt limitation reminded me for some reason of "The Oldest Established Floating Crap Game in New York" from the musical,
Guys and Dolls
. That leads me to make a modest proposal. Lets have the Congress move from place to place every month.
We could have the public vote by Internet on the quality of the Congressional effort in the previous month, In accord with that vote we could have the Congress move to a more attractive or worse location. If it did very well, Congress might meet the next month in a luxury hotel in Hawaii. If it did poorly, it might spend a month in Philadelphia.
In keeping with that idea, let me suggest that it spend the next month in FIMA trailers in an especially mosquito loaded area of Alaska traversed by the Alaska pipeline and nothing else!